On Saturday, June 1, 2019, members of East Hampton Volunteer Ocean Rescue will be offering the public a free-of-charge Water Safety/Hands-Only CPR Training to take place at the East Hampton Library in the Baldwin Family Lecture Room from 11:00 a.m. to 12:30 p.m.
You can register at: http://easthamptonlibrary.org/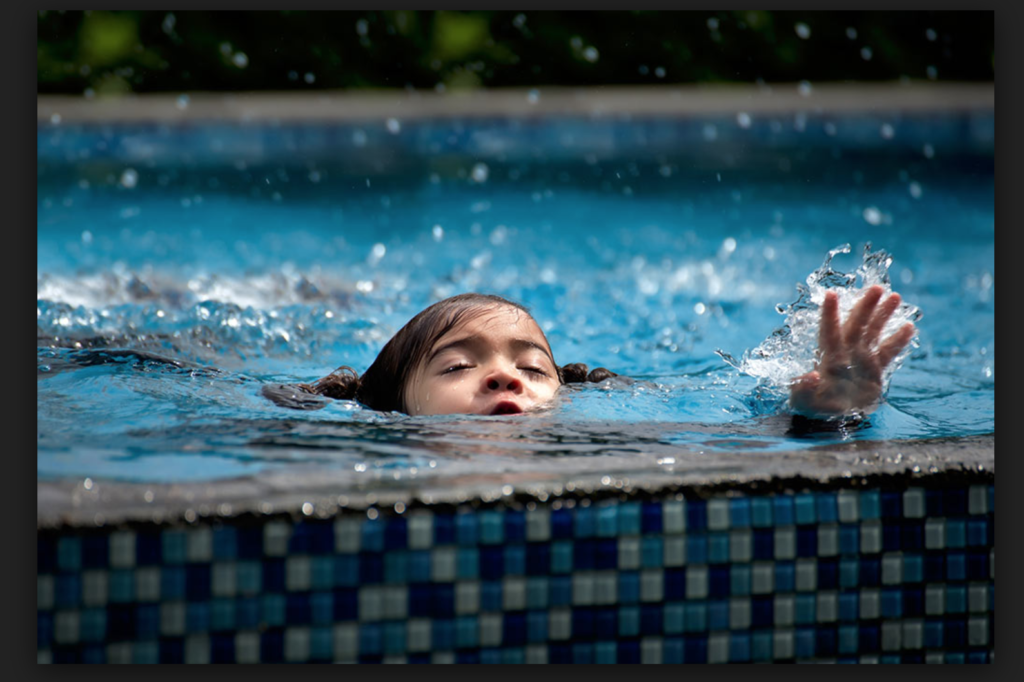 In any suspected emergency always call 9-1-1 immediately. Stay on the phone until Dispatch has all the necessary information. Dispatch will activate the appropriate emergency resources – Police, Fire, Ambulance, Coast Guard, Marine Patrol, and/or Ocean Rescue.
Have you ever wondered how many children drown each year in a pool?
According to the Consumer Product Safety Commission, "350 children under the age of five drown in pools each year nationwide. Among unintentional injuries, drowning is the second leading cause of death to this age group after motor vehicle accidents. Another 2,600 children are treated in hospital emergency rooms each year for near-drowning incidents. Some of these submersion accidents result in permanent brain damage." It's interesting to note, that most of these children were being watched by their parents or caregivers. Because child drowning is a silent death that happens very quickly, it's imperative that parents and caregivers never take their eyes off of children when they are anywhere near a pool.
RULES FOR POOLS: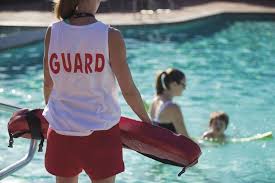 Instruct babysitters about potential pool hazards.
Those supervising children should not be distracted by phones, books, conversations, etc.
Never leave a child unsupervised by a pool.
If a child is missing, check the pool first; SECONDS COUNT.
Keep rescue equipment in a designated location by the pool for quick access.
Do not use a flotation device as a substitute for supervision.
Remove toys from pool when not in use.
Never leave a gate open.
Learn CPR.
If you're having a pool or beach party, hire a lifeguard. A designated pool watcher is NOT a substitute for a trained lifeguard.
RIP CURRENT SURVIVAL TIPS
Swim near a lifeguard. If you are in trouble, shout and wave; circle one arm up with a closed fist for help.
Never swim alone.
Be cautious at all times. If in doubt, don't go out!
If caught in a rip, remain calm to conserve energy and think clearly.
Don't fight the current. Swim parallel to the shoreline.
If unable to swim out of the rip current, float or calmly tread water. When out of the current, swim toward shore.
"WHEN THUNDER ROARS, GO INDOORS!"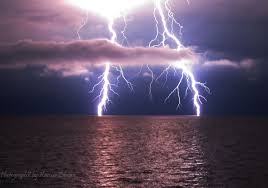 As a rule, lightning occurs most frequently within 10 miles of a thunderstorm, but bolts of lightning can travel as far as 20 miles from the thunderstorm.
Stop all activities and seek shelter in a solid building or hard-topped vehicle.
Wait 30 minutes after storm to resume activities. Beaches and bodies of water do not offer protection from lightning.
BOAT WATER SAFETY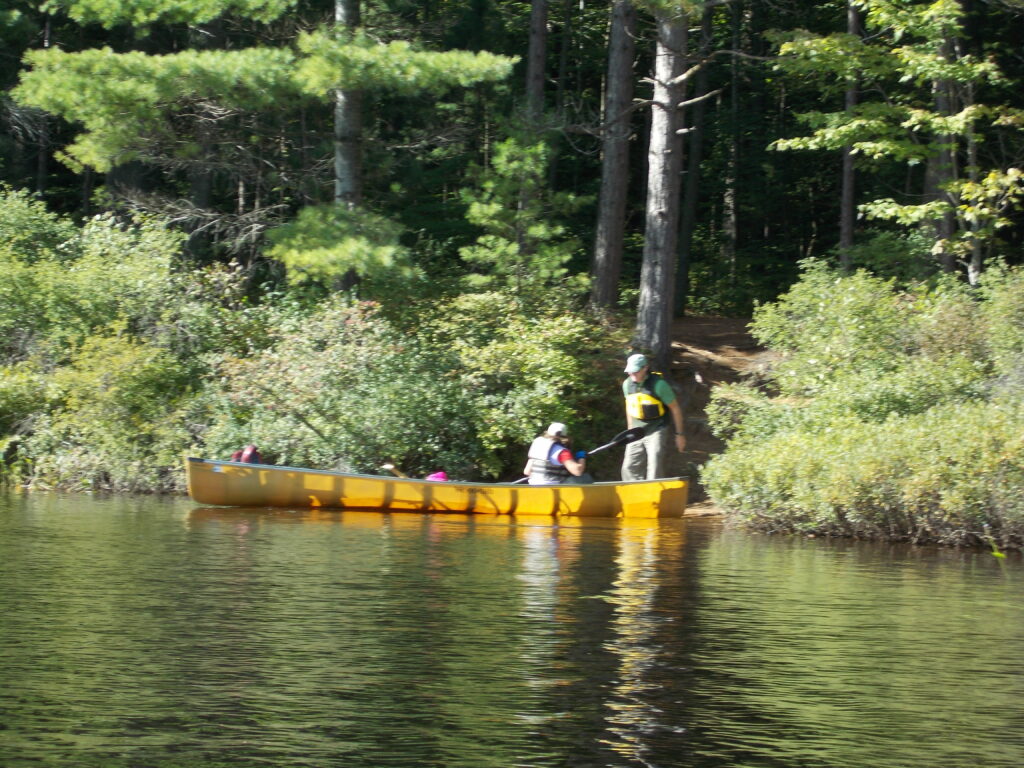 FIVE GOLDEN RULES FOR BOATING SAFETY:
Always wear your Personal Flotation Device (PDF)
If you capsize, remain with your boat and call for help.
Always dress for the water temperature – no exceptions.
Swim-test your gear every time you go out.
Imagine the worst that could happen and plan for it.